Little Dragon is an anachronism. They're a space-age R&B band succeeding in the music game using last century's playbook: "I think [it was] touring and touring and support from KCRW, " says singer Yukimi Nagano about their not-so secrets to success. We're not talking touring once a year, more like ten shows in the Bay Area in four years. But their relentless schedule nearly broke the four-person band. "It almost was way over what we mentally could manage," Yukimi says. Thanks to their tenacity, productivity, and focus on creativity, this four-piece—which sounds something like the love child of Sade, Lee Perry, and Kraftwerk—recently landed a record deal for their fourth album on Tom Whalley's Loma Vista Records (an independent with the reach of a major). I first caught up with these little dragons—Yukimi (vocals), Erik Bodin (drums), Fredrik Wallin (bass), and Håkan Wirenstrand (keyboards)—following an in-store performance at Amoeba Records in San Francisco back in February of 2011 and then more recently over Skype from their home base of Gothenburg, Sweden.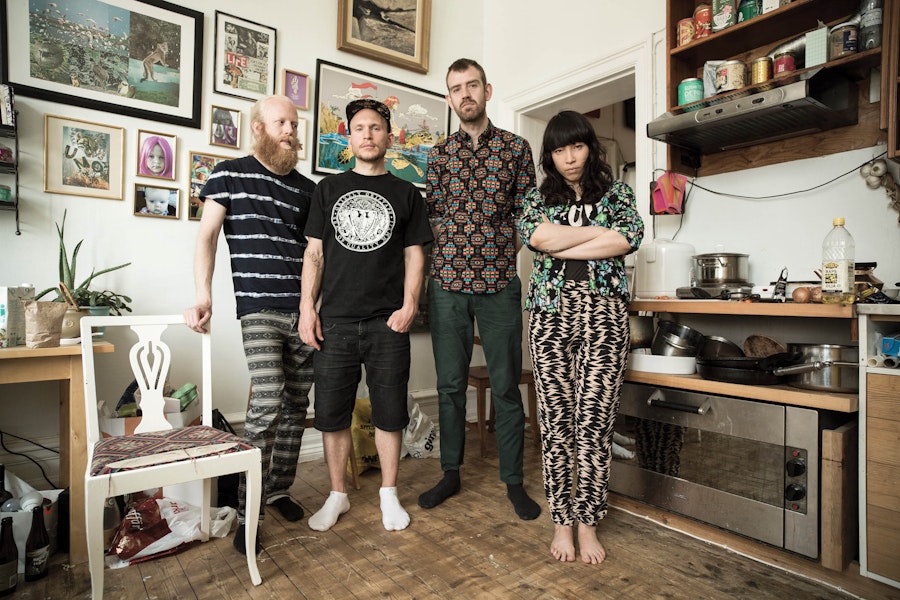 Their excitement about recording for their new label was soon undercut by the label's hasty release of their demos as Little Dragon's first full-length album before the band had a chance to finish, mix, and master it. "The first album was just our demo songs that got released, and we were so unhappy about it," says Yukimi. "They were unfinished; they were not mixed, so [it was] our first traumatic awakening to the industry on all levels." I can't help but wonder if their final mix would have had the same raw, nervous energy of the album as it was released. Regardless, the songs struck a nerve with adventurous music fans and 
influential musicians.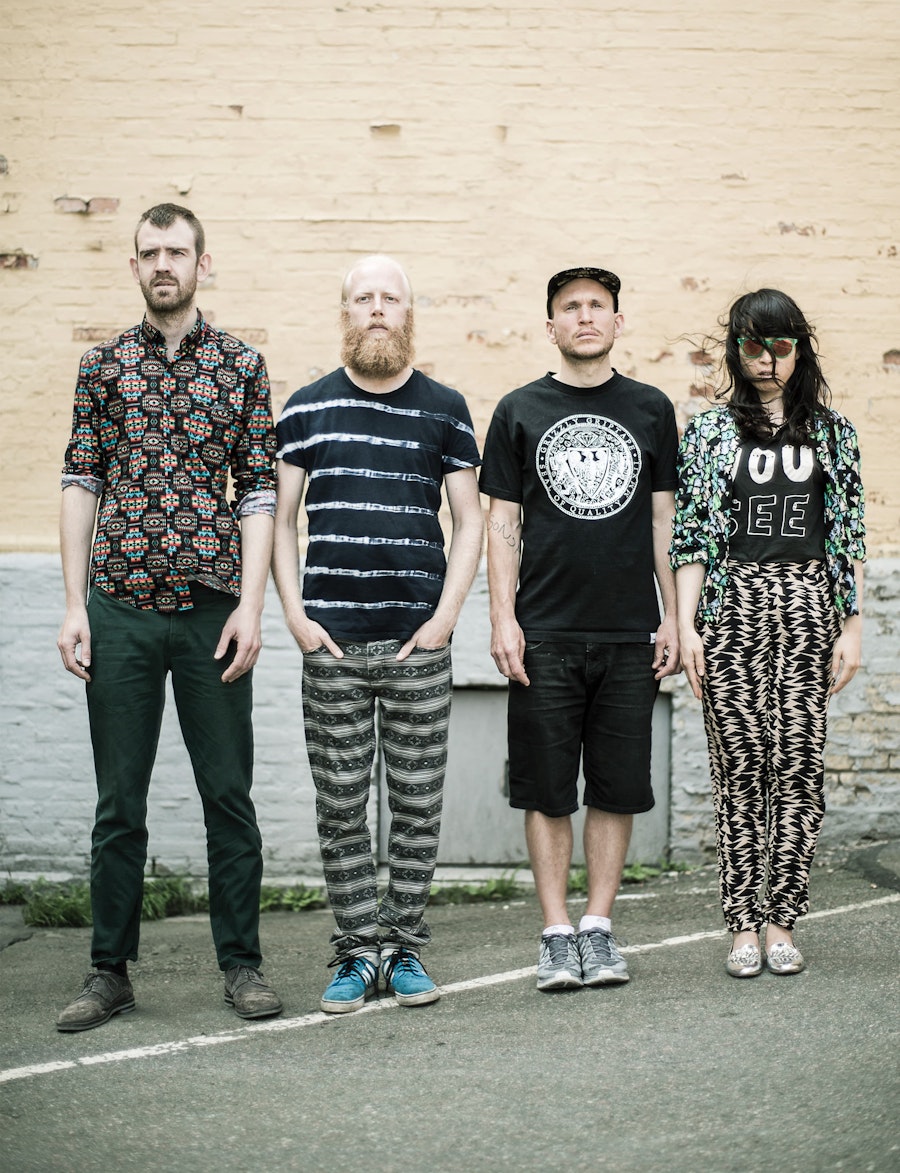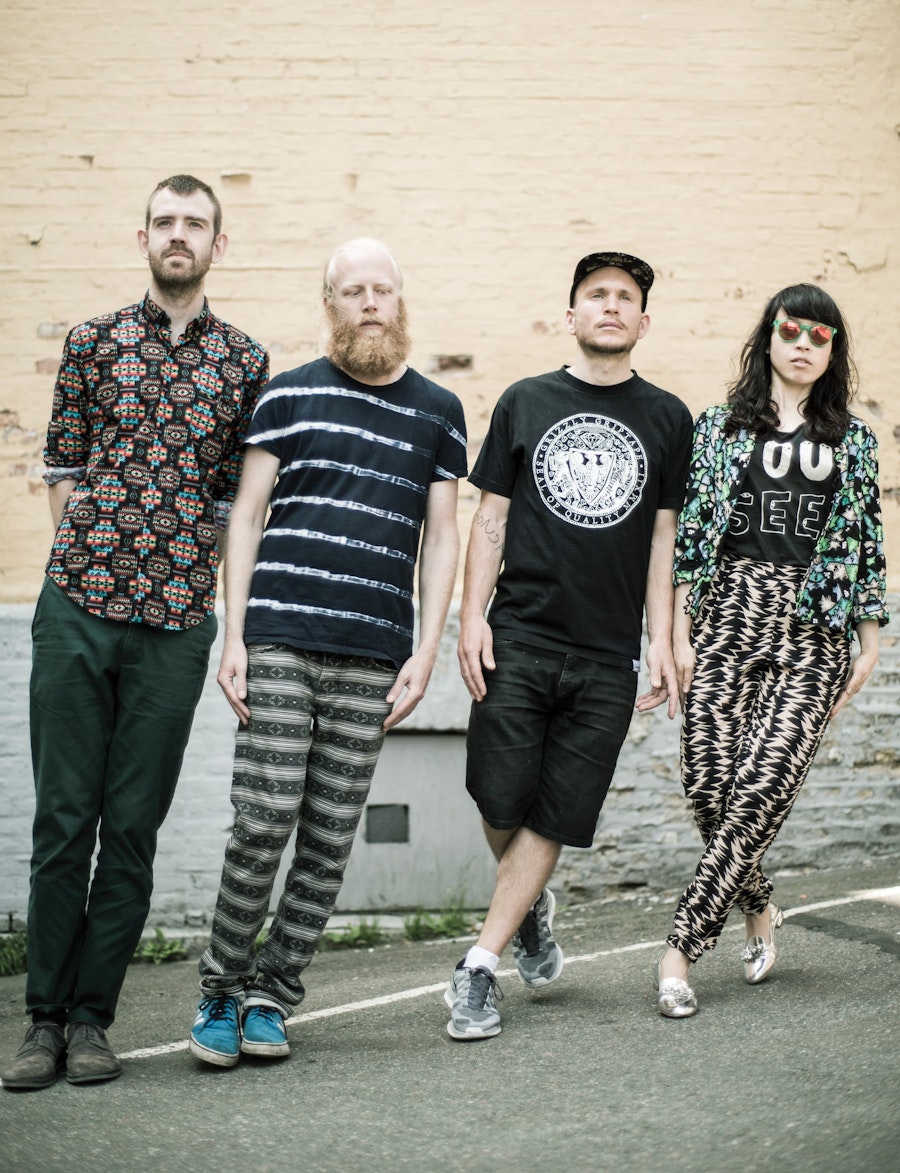 The band released their third album, Ritual Union, in 2011, and toured Europe and the States through 2012. Looking back today from the comfort of their current touring sabbatical, Yukimi remembers how it used to be when "it was either find another job or stay on the road." Touring did not necessarily come naturally to everyone. "I've been so shy onstage," says Yukimi. "I just felt, since the first moment, that I always loved singing and being onstage, but there's been so many mental issues. I think just playing and playing makes you relaxed and makes you feel free." Erik chuckles, then adds, "We tried to keep it real. It sounds very stupid, but we did all those shows and it was our sweat and tears. It can make you confident, and I think that can shine through somehow."
The band's dynamic live show kept them booked steadily for the past four years with fans flocking to see the four-piece deconstruct and rebuild their favorite songs live. "We really want to break free from the arrangements on the CDs, to be free, and have the time to do whatever we want to do with the tracks," says Erik. "We don't really plan how we're going to play them live while we're making them, but once we're at the stage where we can play them live, then we sample all the sounds, and just naturally [the songs] get changed. I think that's one of the things that jazz music influences us by—more than maybe the way jazz music sounds, but the philosophy of communicating when you're playing in the moment… It can be just little changes that can make it feel fresh, and I think that keeps us alive when we're on the road all of the time."