To celebrate the launch of Technics True Wireless Earbuds: EAH-AZ60 and EAH-AZ40, we're featuring a short series of exclusive mixes hand-tailored for different scenarios. For the first in this series we turned NYC's DJ Mihoko loose on an "On The Move" theme. Need a burst of energy?  We think you'll find her underground disco mix just the thing to get you going.
TRACKLIST:
Zena Dejonay "I've Got to Find a Way"
Tamiko Jones "Can't Live Without Your Love"
Venus Dodson "Where Are We Headed"
Dazzle "You Dazzle Me"
Venus Dodson "Shining"
Kay Gee's "Burn Me Up"
Aleems "Hooked On Your Love"
Logg "Something Else"
Logg "Dancing Into the Stars"
Lucy Hawkins "Gotta Get Outta Here"
Chain Reaction "Dance Freak"
Crown Heights Affair "Say a Prayer For Two"
Panache "Sweet Music"
ABOUT TECHNICS TRUE WIRELESS EARBUDS
Experience the legacy of Technics' unparalleled high fidelity sound in a versatile earbud. Switch seamlessly from listening to music, to making phone and video calls, to working out with a comfortable, just-right fit and IPX4 water resistance.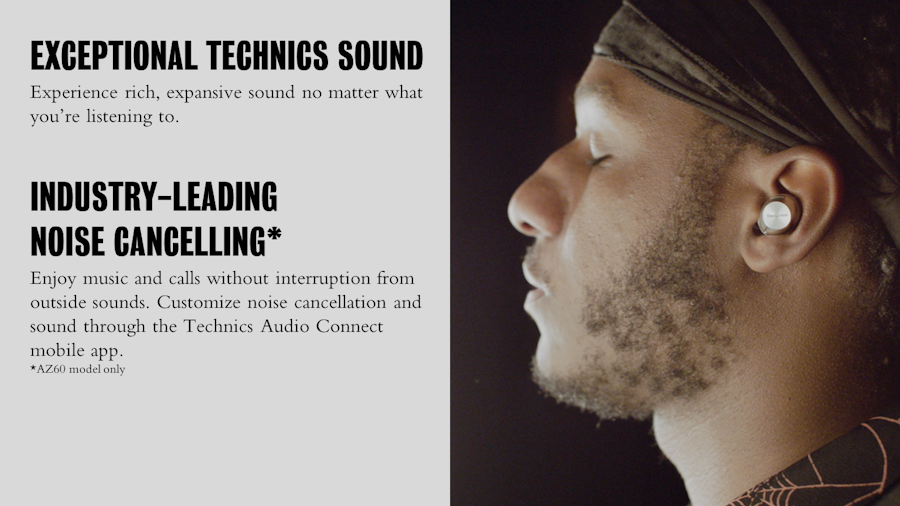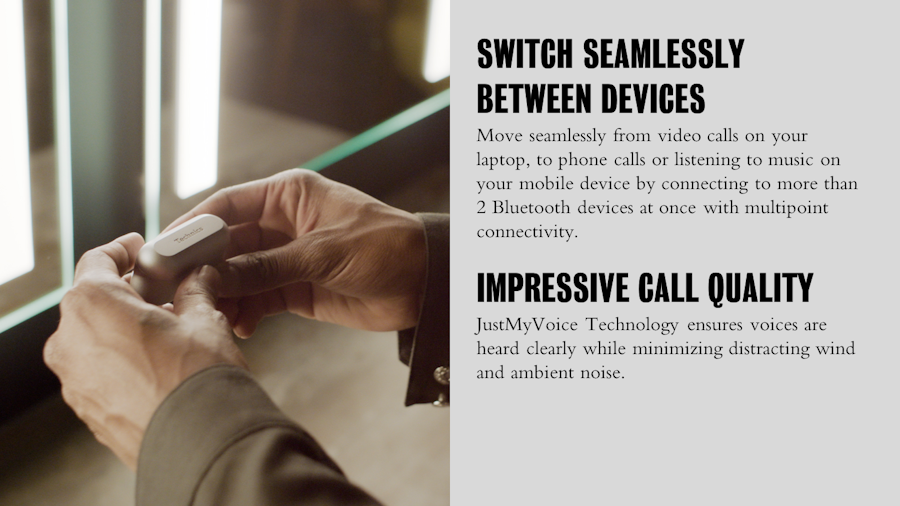 Your Obsession. Our Legacy. Indulge in Superior Sound.