To celebrate the launch of Technics True Wireless Earbuds: EAH-AZ60 and EAH-AZ40, we're featuring a short series of exclusive mixes hand-tailored for different scenarios. For the final mix in the series, we needed to find the perfect DJ for a "Relax and Concentrate" mix. There was only one name that came to mind: Monk-One. An expert in the art of chill and concentration, he has put in many hours on tranquil beaches and plush couches in preparation for this mix, which will be guaranteed to sway listeners into a gentle state of bliss. Perfect for putting your feet up or a state of concentration.

Enjoy!
TRACKLIST:
Fila Brazillia "Subtle Body"
Godtet "Meditation I"
Ayane Shino "Shinsen"
Jitwam "Confessions"
Kansas Smitty "Inner Mist"
Nicole Cassandra Smit "Strong Woman (Monk's Dub)"
Jean-Michel Navarre "Funky Funky Beat (Dub)"
Milton Gulli "Cacimbo"
Erykah Badu "Back In the Day"
Wayne Shorter "Beauty and the Beast"
Toast "It's Just an illusion"
Christine Lewin "In the Mood"
Imagination "The Last Time (Long Cool Mix)"
Aru-2 & Kzyboost "Sunday 2:59AM"
Randy Crawford "Give Me the Night (Chill Night Mix)"
Eddie C "Low Road Dubs"
Silas Short "Bogus"
Matty & Mandaworld "Spoonfeed"
ABOUT TECHNICS TRUE WIRELESS EARBUDS
Experience the legacy of Technics' unparalleled high fidelity sound in a versatile earbud. Switch seamlessly from listening to music, to making phone and video calls, to working out with a comfortable, just-right fit and IPX4 water resistance.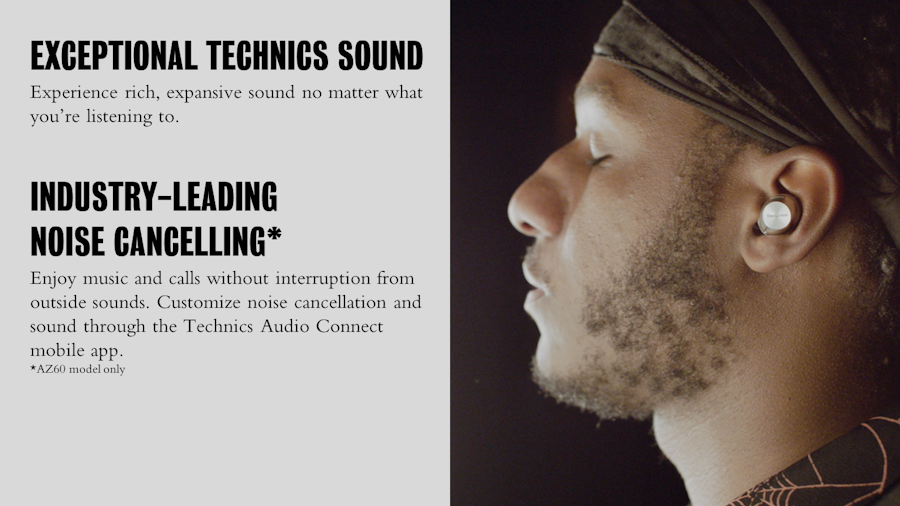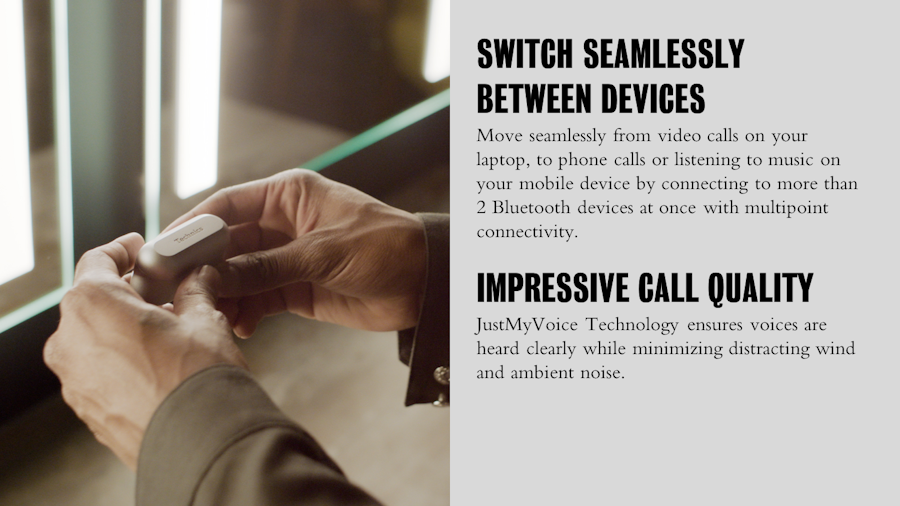 Your Obsession. Our Legacy. Indulge in Superior Sound.