Wax Poetics was founded in 2001 with a goal to shine a light on the historical and cultural significance of Black music. Recognized as the "record diggers' bible," Wax Poetics inspired a generation of artists, musicians, writers, DJs, collectors, filmmakers, and more. Now newly relaunched for the next generation of music fans and collectors, Wax Poetics is teaming up with Calvin Klein to find the music storytellers and content creators of the future.
Together we are searching for three young creatives across any journalistic medium—be it written, podcast, photography, video, or animation. With support from both Calvin Klein and Wax Poetics, each creative will then explore a scene, artist, DJ, album, record, or musical moment that they are passionate about, through their chosen medium.
All the information you need is below. Please read through it all before applying.
Good luck!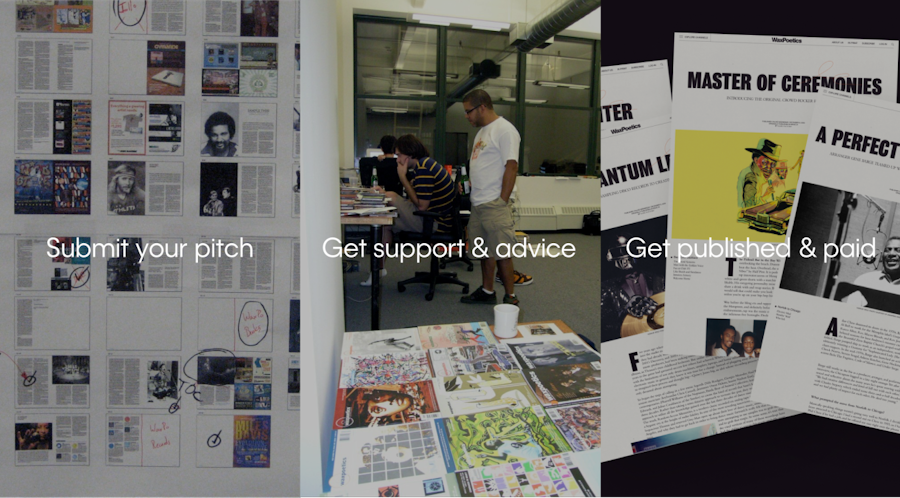 HOW DOES IT WORK?
Applications will be open from September 15th, 2021, to October 1st, 2021. You will need to submit a pitch about a music scene, artist, DJ, album, record, or musical moment that you are passionate about, and let us know how you will capture it; e.g., will it be a written piece, a photo essay, a video?
A selection panel from the Wax Poetics editorial team will then select three creatives to work with. The winners will get a one-hour workshop with the Wax Poetics editorial team where you'll be given advice, tips, and creative guidance before getting going with your pieces.
There will also be a photoshoot capturing you and your creative process.
The final editorial will go live across Wax Poetics and Calvin Klein social channels and websites in January 2022.
WHO CAN APPLY?
In order to apply, you'll need to fit the following criteria:
A journalistic creative across any of the following mediums: written, photography, video, audio (e.g. podcast), or animation
Aged between 18-25
Live within Europe or the UK.
Have a passion for music
Please note: If you are just outside of the age range (up to 27) then please still feel free to apply. We will be happy to consider your application.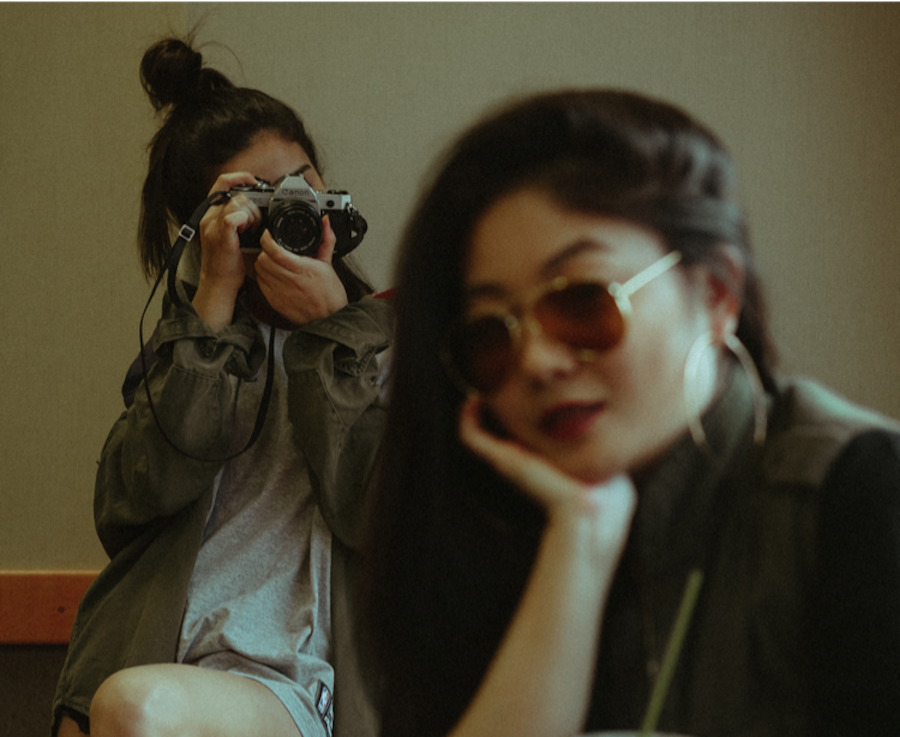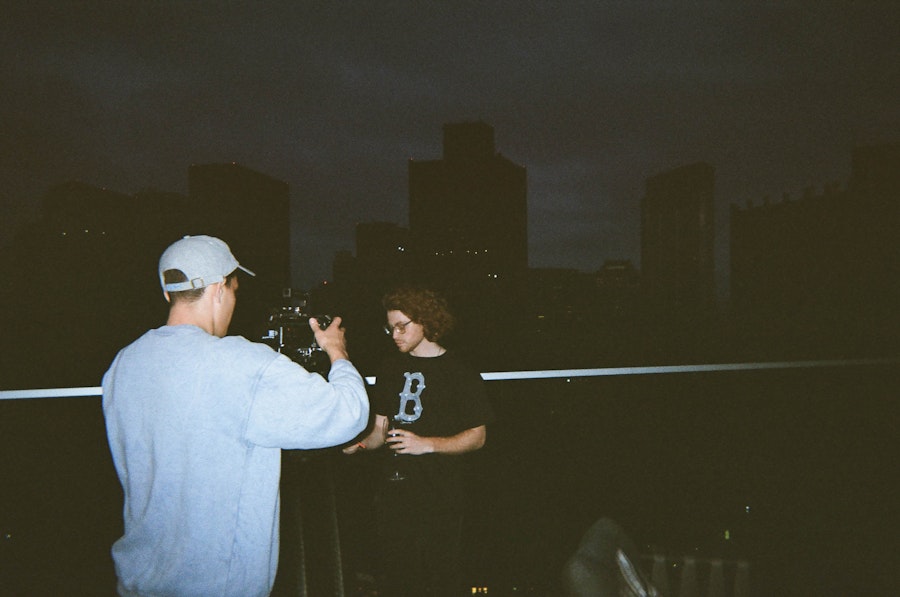 WHERE WILL MY CONTENT BE USED?
All output will be live across the Wax Poetics and Calvin Klein website and social channels. Your imagery will only be used in the context of this project and not on any wider marketing materials.
DO I NEED TO COVER A SPECIFIC GENRE?
No. At Wax Poetics, we cover a wide range of genres, artists, and scenes. If you want to get more insight into our editorial, then you can sign up for a free annual membership using the promotion code "PITCHTOPUBLISH" here.
You can also check out our Digital Dance Floor Edition here.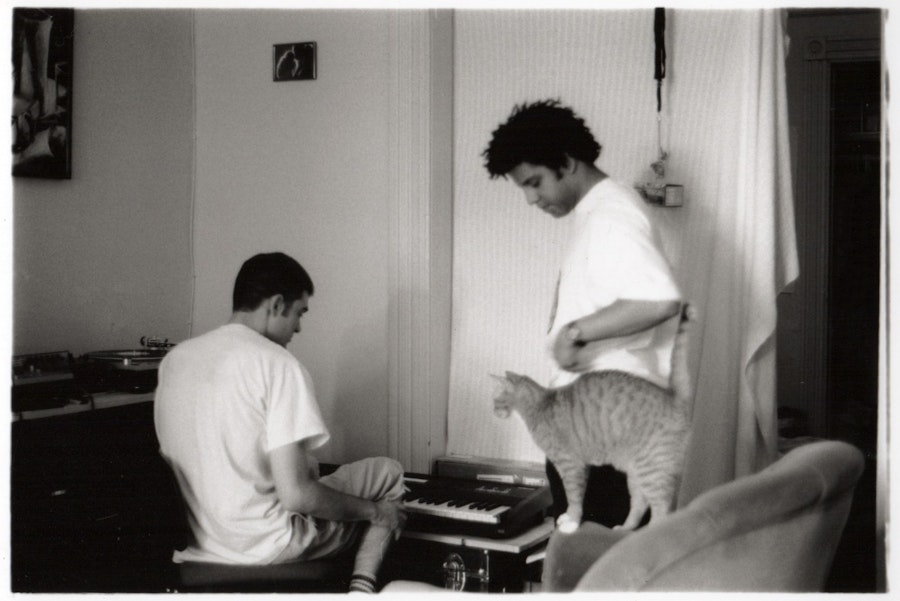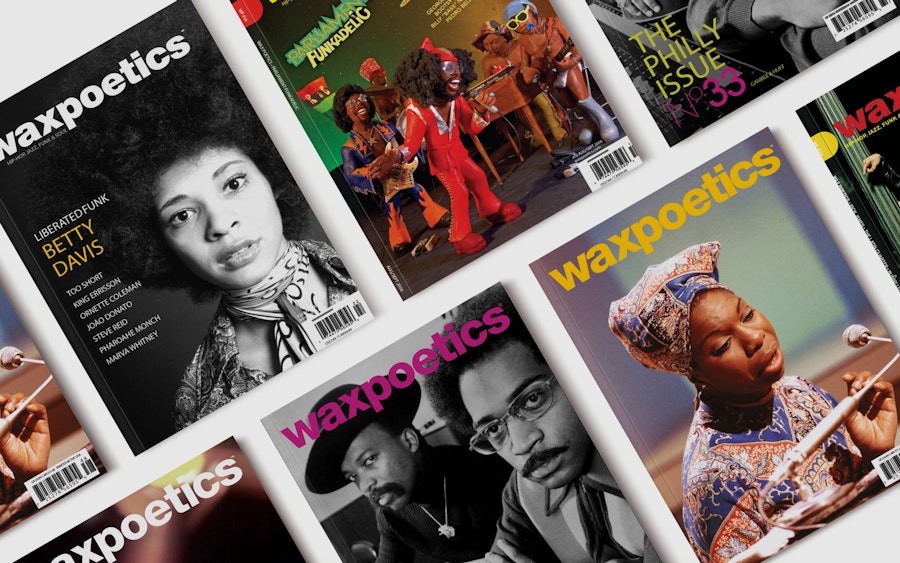 WILL I BE GIVEN A FEE FOR MY WORK?
Yes! Each creator will be given a €2,000 fee.
WHAT IF I NEED EQUIPMENT?
Please only propose content that you can capture and create within your available means or within the €2,000 fee allocated.
TELL ME MORE ABOUT THE PHOTOSHOOT…
We'll be sending each of the chosen creatives some Calvin Klein product. We will then organise a low-key photoshoot to capture you either at your home or your studio.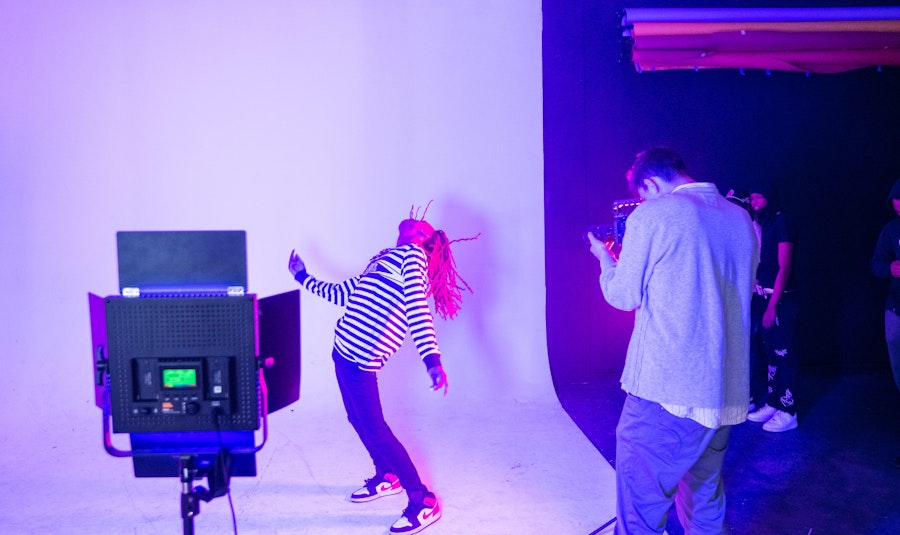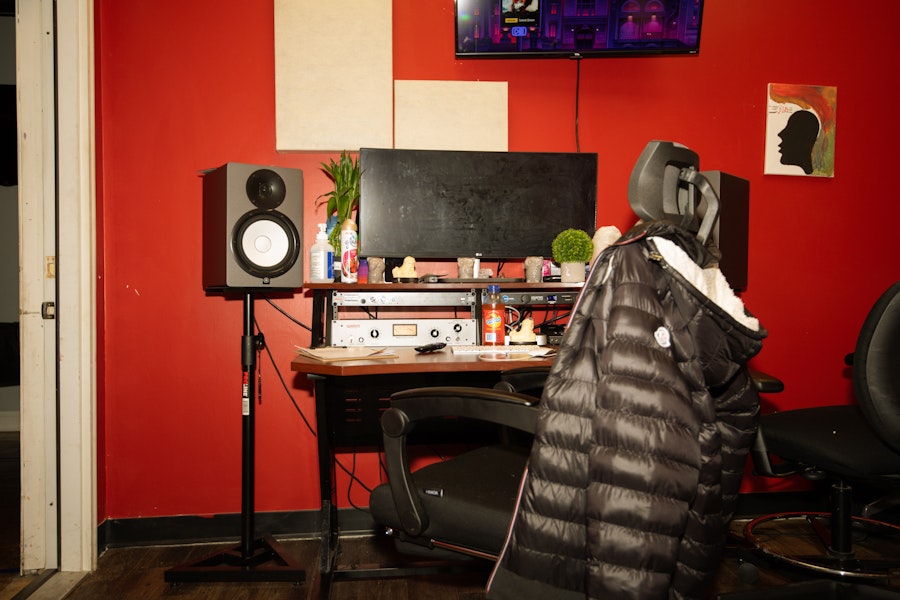 HOW MUCH EDITORIAL SUPPORT WILL I GET?
You'll get a one-hour workshop with our Wax Poetics editorial team before you get going. After that, the team will be on hand for any questions or support you might need, but you will be expected to be able to get on with everything mostly independently.
HOW LONG WILL I HAVE TO COMPLETE MY WORK?
You will have about four weeks to submit your final piece from when we start the project. The main work will take place during mid-October to mid-November, so please ensure you have enough time available during that period to complete the project.
WILL I GET CALVIN KLEIN OR WAX POETICS PRODUCT?
Yes. You will get some Calvin Klein product and you will get a one-year subscription to Wax Poetics too.
I WORK AS PART OF A COLLECTIVE. CAN I STILL APPLY AS PART OF A GROUP?
This campaign is only open to individuals, but you are welcome to work with other people during the process.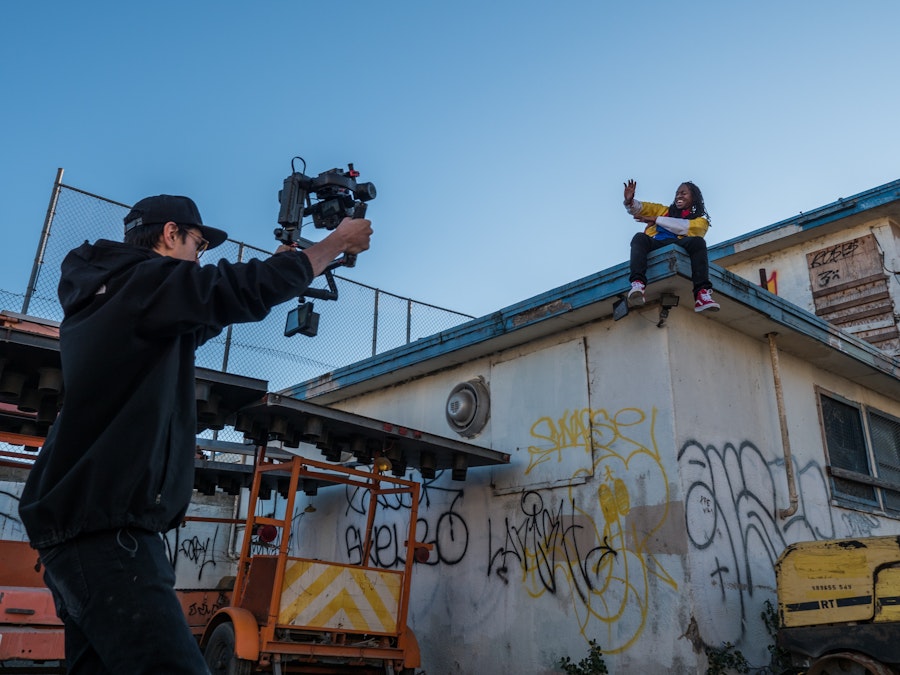 WHY DO I NEED TO BE 18-25?
We think it's important to support the next generation of creatives and give them an opportunity to showcase their work. Music journalism can be a difficult world to get into, so the more the support we can give, the better.
WHY DO I NEED TO BE WITHIN EUROPE OR THE U.K.?
At the moment, we need to limit applications. We may look to open up to wider locations in future campaigns.
GOT ANY QUESTIONS?
Please email any questions to: pitchtopublished@waxpoetics.com
Applications close October 1st. 
KNOW SOMEONE ELSE WHO MIGHT WANT TO APPLY?
Feel free to share the below image on any of your social channels.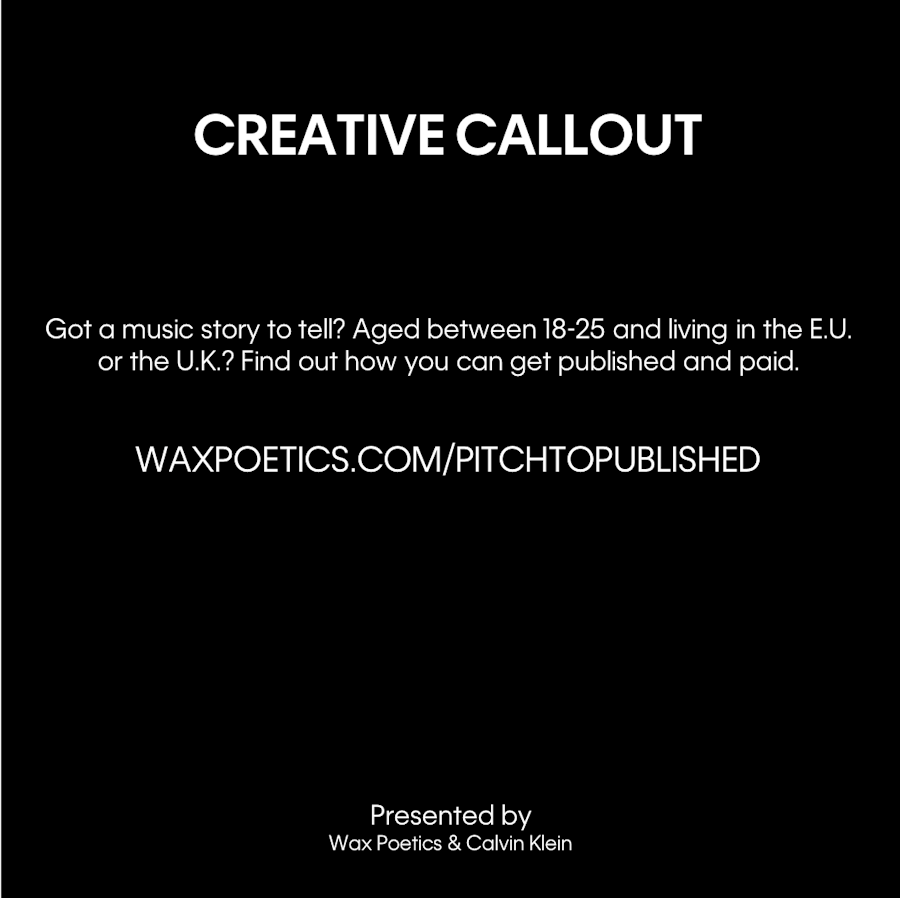 T&Cs:
This is only open to applicants who meet the criteria stated in the 'who can apply' section. Those who do not meet the criteria will not be considered.
Winners will be expected to be able to deliver the final pieces by 22nd November.
Winners will be expected to paticipate in a photoshoot during the campaign featuring Calvin Klein product.