Overview
Hosted by Wax Poetics Editor Andrew "Monk-One" Mason, each episode focuses on a different city, with a local artist or DJ acting as our guide, taking listeners through what the city's musical history means to them, how it influenced their life and career, and ultimately how music helped shape the qualities of the city itself.
In each show you'll hear personal stories from the artists, plus their hand-selected music chosen to give you an insider's view of the city's sounds.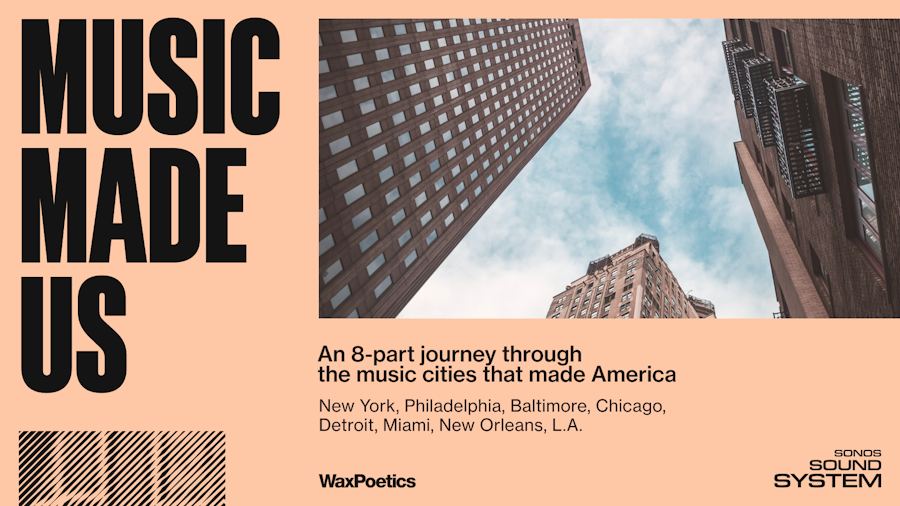 ---
How to listen
Got a Sonos speaker in your house? You can just tune in to Sound System, Sonos' signature station, over the weekend (Fri-Sun) and the new episode will be the first thing to play.
Alternatively, you can listen to the show anytime you'd like, on any device, for free over on Sonos' MixCloud page here.
---
Shows
Episode 1 - Danny Krivit / New York City - Live Friday, June 10
Episode 2 - Waajeed / Detroit - Live Friday, June 24
Episode 3 - Soul Sister / New Orleans - Live Friday, July 8
Episode 4 - Rahaan / Chicago - Live Friday, July 22
Episode 5 - Sonrisita / Los Angeles - Live Friday, August 5
Episode 6 - Jubilee / Miami - Live Friday, August 19
Episode 7 - Kai Alcé / Atlanta - Live Friday, September 2
Episode 8 - DJ Jazzy Jeff / Philadelphia - Live Friday, September 16
---
Episode 1
Episode 1: Danny Krivit explores New York City
In this first episode—a one-off, two-hour special—we speak to native New Yorker Danny Krivit, an integral part of the New York DJ scene over the past 30 years who's renowned for his meticulous re-edits and transcendent DJ sets.
In the first half we talk to Danny about the changes he's seen in the city over the years, and what it means to be a DJ from New York City. In the second half we get a very special, classic New York-style mix from Danny himself.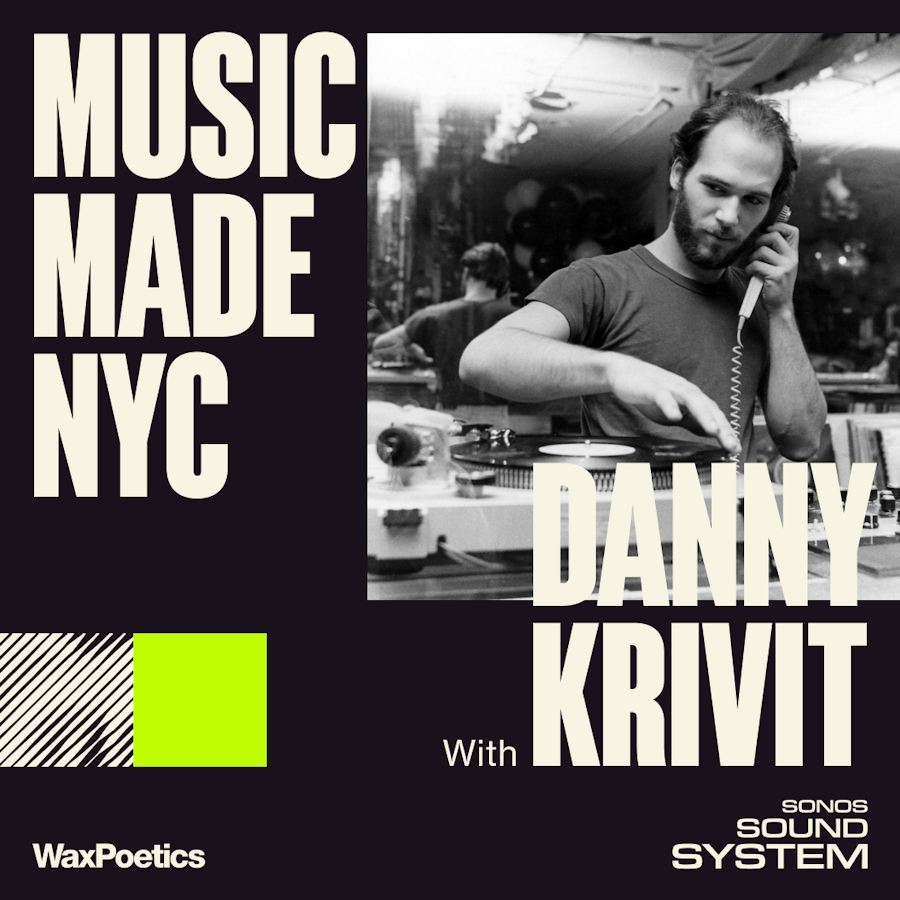 ---
Episode 2
Episode 2: Waajeed explores Detroit
In this second episode of the series we head to Detroit and speak to veteran producer and DJ, Waajeed. Waajeed is also the director of the newly formed Underground Music Academy, a Detroit-based school whose mission it is to build future leaders of electronic music through education and mentorship.
In the first half of the show, Waajeed and our host, Wax Poetics Editor Andrew Mason, explore the true meaning of Techno and its Detroit origins, and just how deeply the essence of the city of Detroit has influenced the world-changing music it has produced. The show wraps up with Waajeed's genre-spanning selection of tunes that illustrate the classic Detroit sound.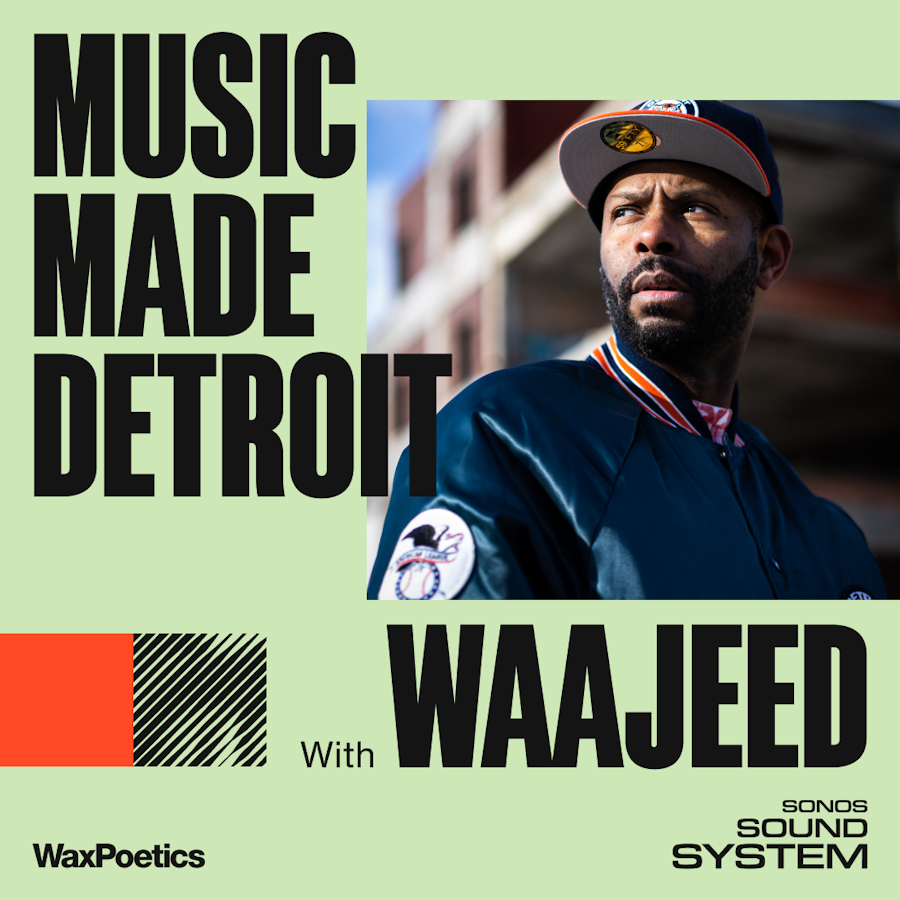 ---
Episode 3
In this third episode of the series we head to one of the most famous cities in the world for music, New Orleans, and speak to Melissa Weber, aka DJ Soul Sister; a musicologist and DJ who has been a long-time favorite at legendary radio station WWOZ and hosts some of the best parties in New Orleans.
During the show, DJ Soul Sister and our host, Wax Poetics Editor Andrew Mason, explore the fascinating and seldom told history of Mardi Gras' Black Masking Indians, illustrating the story with a special selection of music woven throughout the show.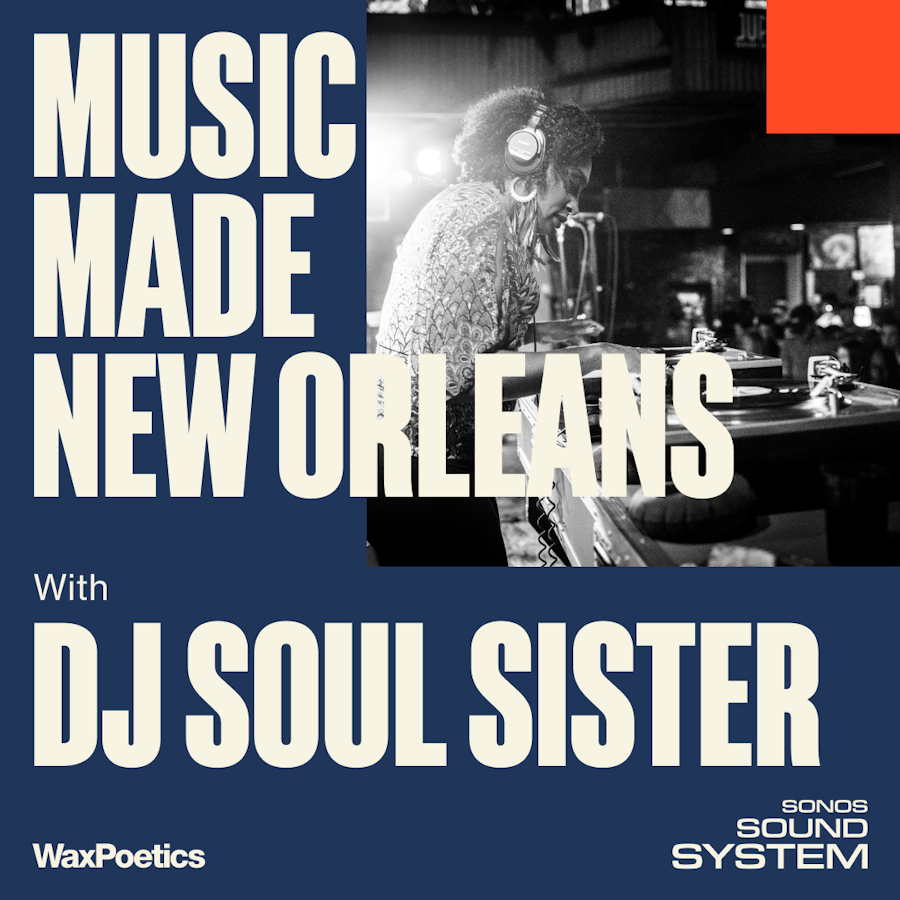 ---
Episode 4
In this fourth episode of the series we head to Chicago with Rahaan.
Rahaan is part of the bridge between the classic Chicago house DJs of the '80s and '90s, and the new school deep disco heads that have come to personify the city's sound in recent years. He came up in the Chi listening to Ron Hardy and Frankie Knuckles, never thinking one day he would be traveling the world representing that same sound he grew up on, with a new school twist of his own.
We'll get into that distinctive Chicago sound, and Rahaan's exclusive mix for us, as Rahaan tells us about growing up in Chicago during the birth of house music, and how that influenced him to do what he does so well on the turntables today.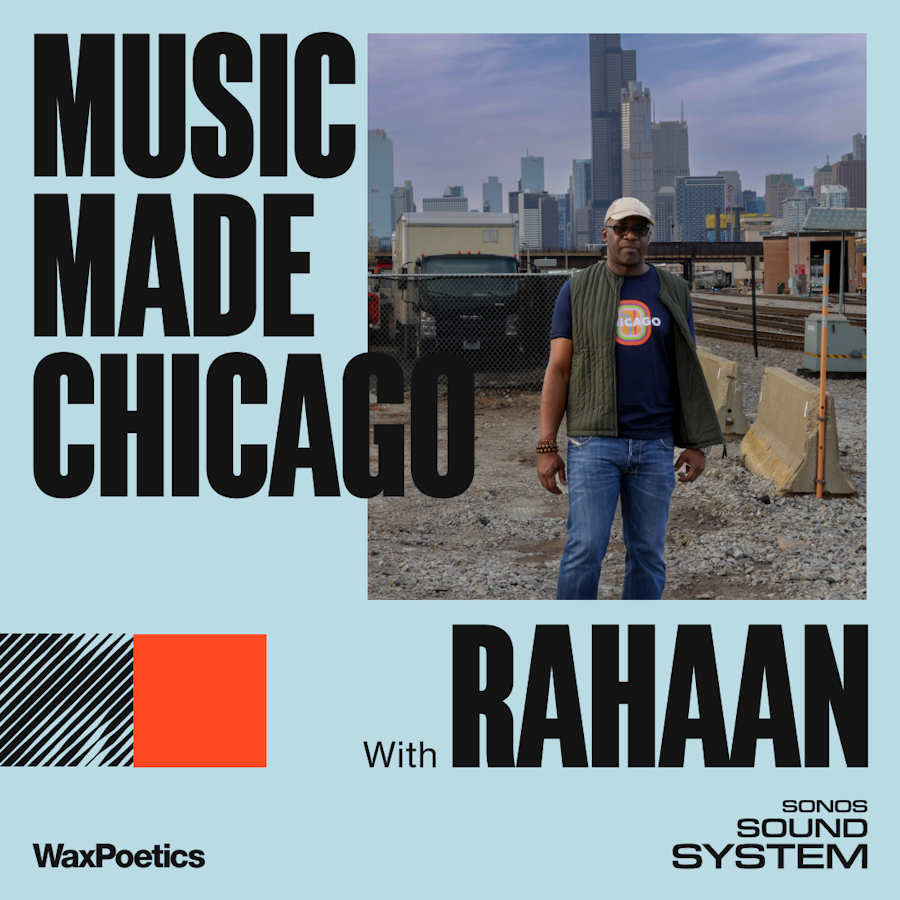 ---
Episode 5
In this fifth episode of the series we head to LA with Sonrisita.
Sonrisita, also known as Melissa Dueñas, has been documenting Southern California's Oldies scene for years, and has been immersed in the sound and culture her entire life, growing up in San Diego but now a long time LA resident. 
We asked her to break down this crucial Los Angeles subculture and take us from the roots to the far flung branches of a sound that continues to spread worldwide, but had its start in the city of Angels.
After our conversation, stay tuned for an hour of classics selected by Sonrisita.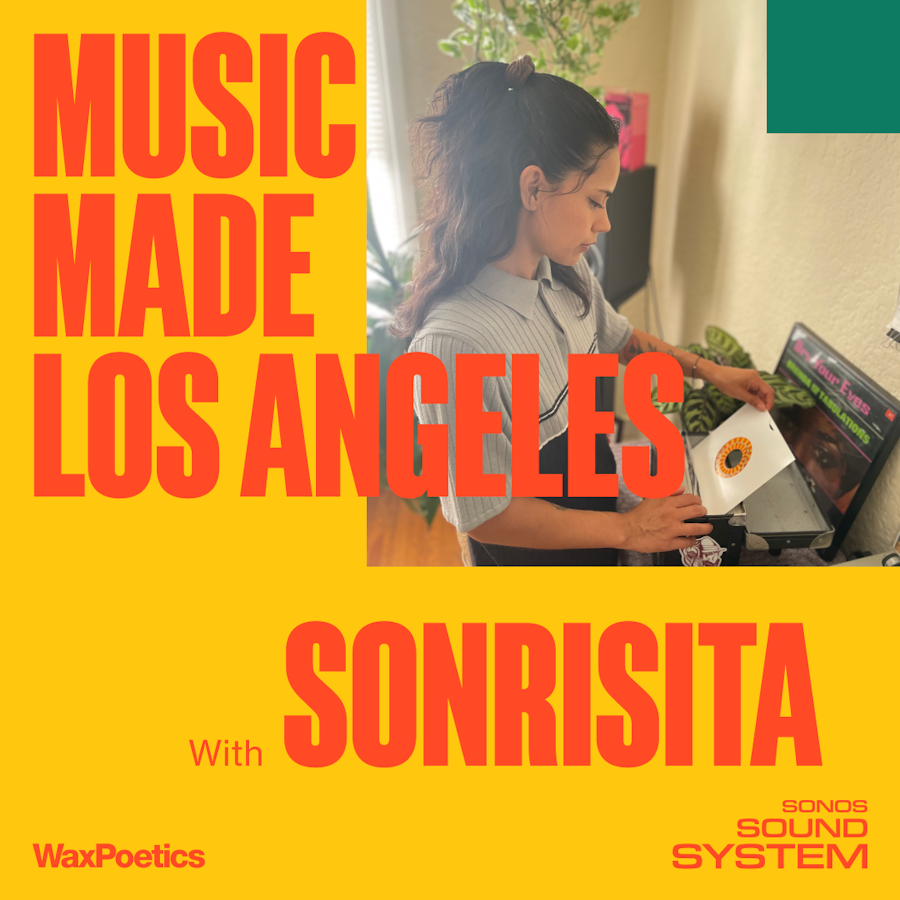 ---
Episode 6
In this fifth episode of the series we head down south to Miami with DJ Jubilee.
DJ Jubilee grew up immersed in the sweaty, bassy sounds of South Florida in the '90s. With a foundation provided by the eclectic sounds of the local pop radio stations, and teenage years spent in the rave scene, Jubilee has always had an abiding passion for Bass music. Today she is an internationally touring DJ, who still brings that heavy low-end to every event that she plays.
---
About Sonos Soundsystem
Designed to broaden your sonic horizons, Sonos' signature station of original programming highlights new music from emerging artists, forgotten hits, and deep cuts from the archives alongside inspirational stories and historical context.
Sonos Sound System is also home to ongoing shows and podcasts that illuminate the stories behind the music—with Music Made Us being the latest addition. All show episodes are available to stream on demand from the Sonos Sound System Archive in the app, on Mixcloud, and Sonos' own music discovery platform radio.sonos.com.