---
Forum
Insight and happenings from across the music community
---
Re:Discoveries
Quick reads about lost, classic and forgotten records
View All
---
---
Listen
Scroll and select a mix while you dig through the site
View All mixes
Latest Connections
Multimedia deep-dives into music stories, scenes and themes
View All
The D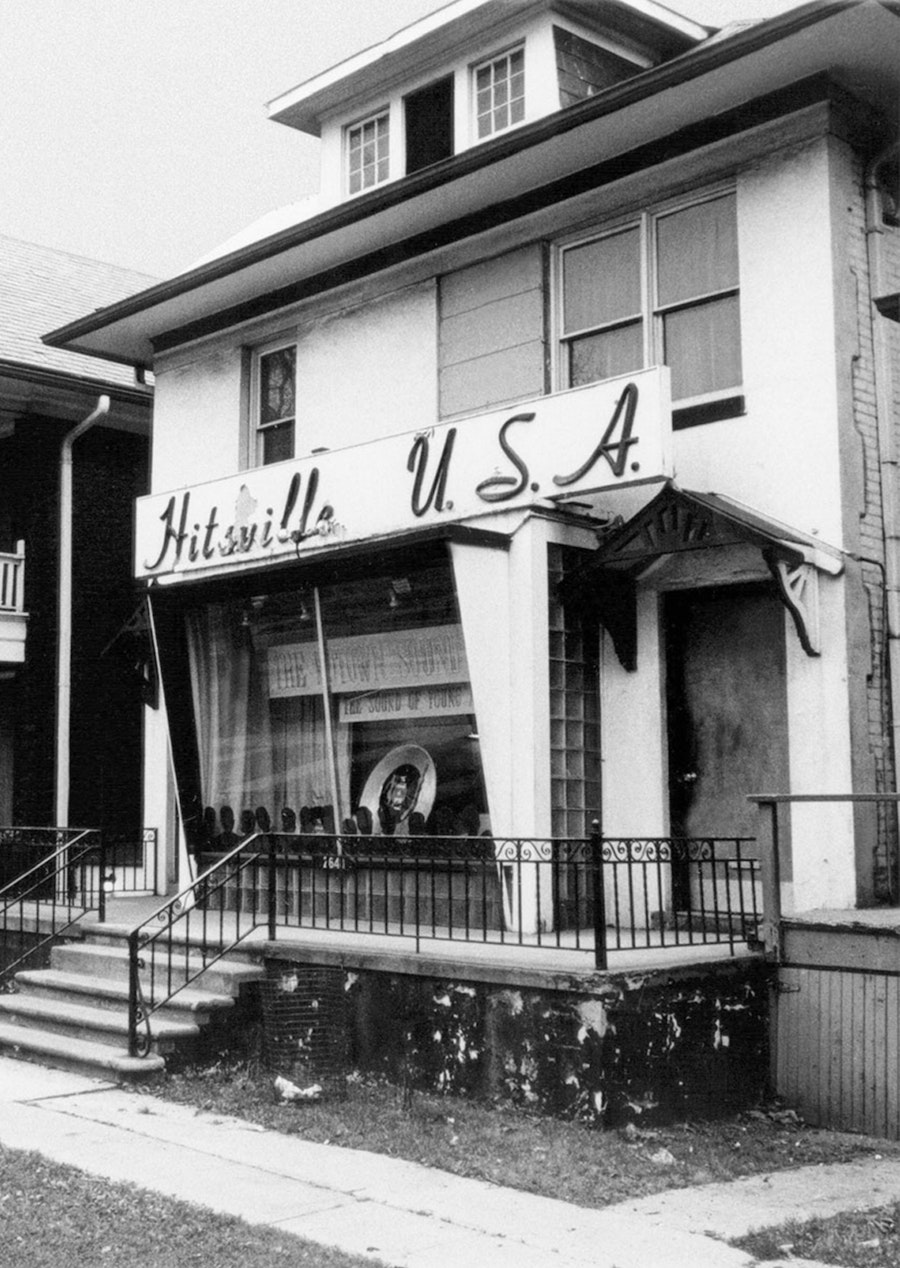 The D
A collection of stories and interviews about the musicians hailing from and/or working in the Motor City, Detroit, Michigan, USA.
Record Rundown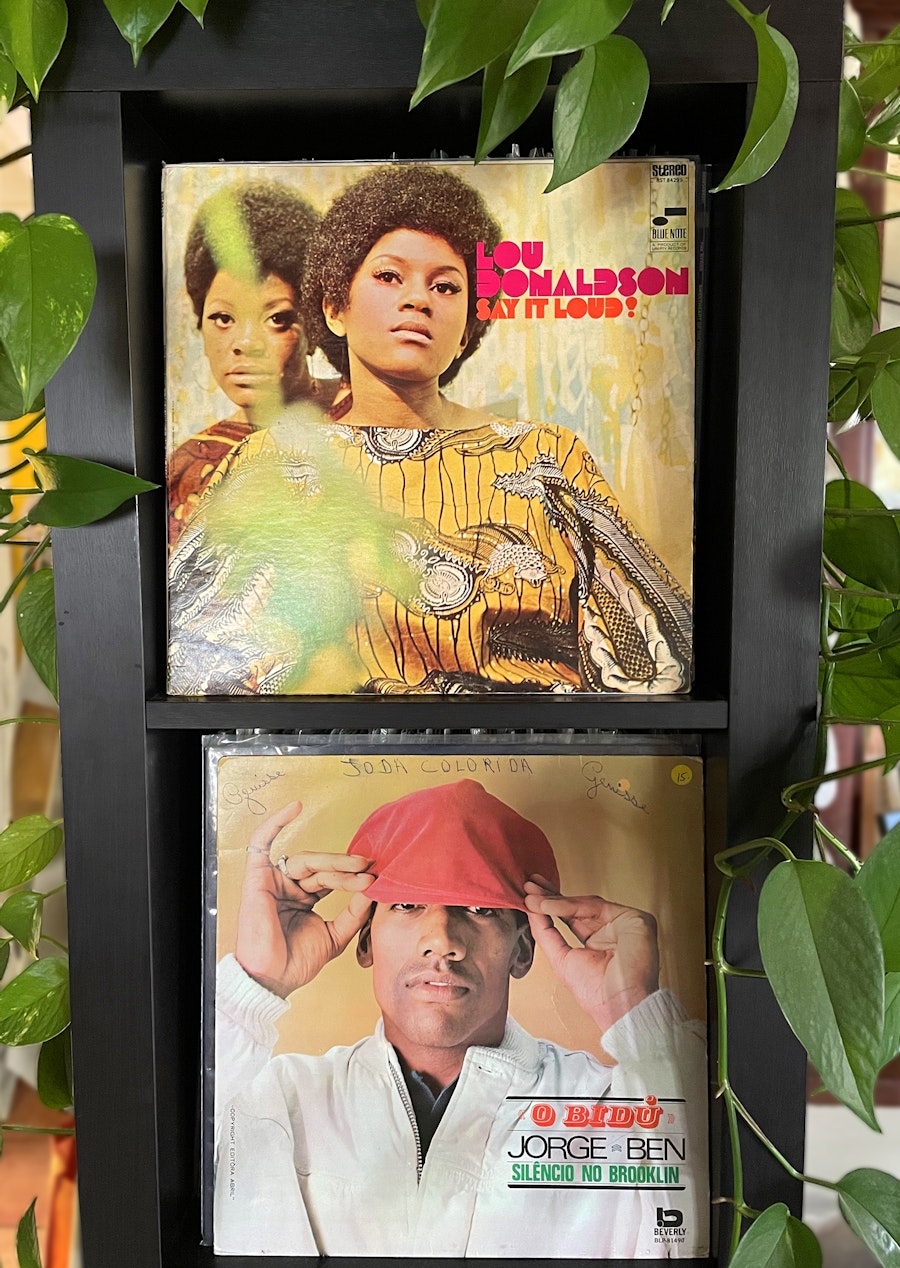 Record Rundown
New and classic articles where rappers, producers, and DJs lay out their favorite and/or most influential records
Calvin Klein Plugged In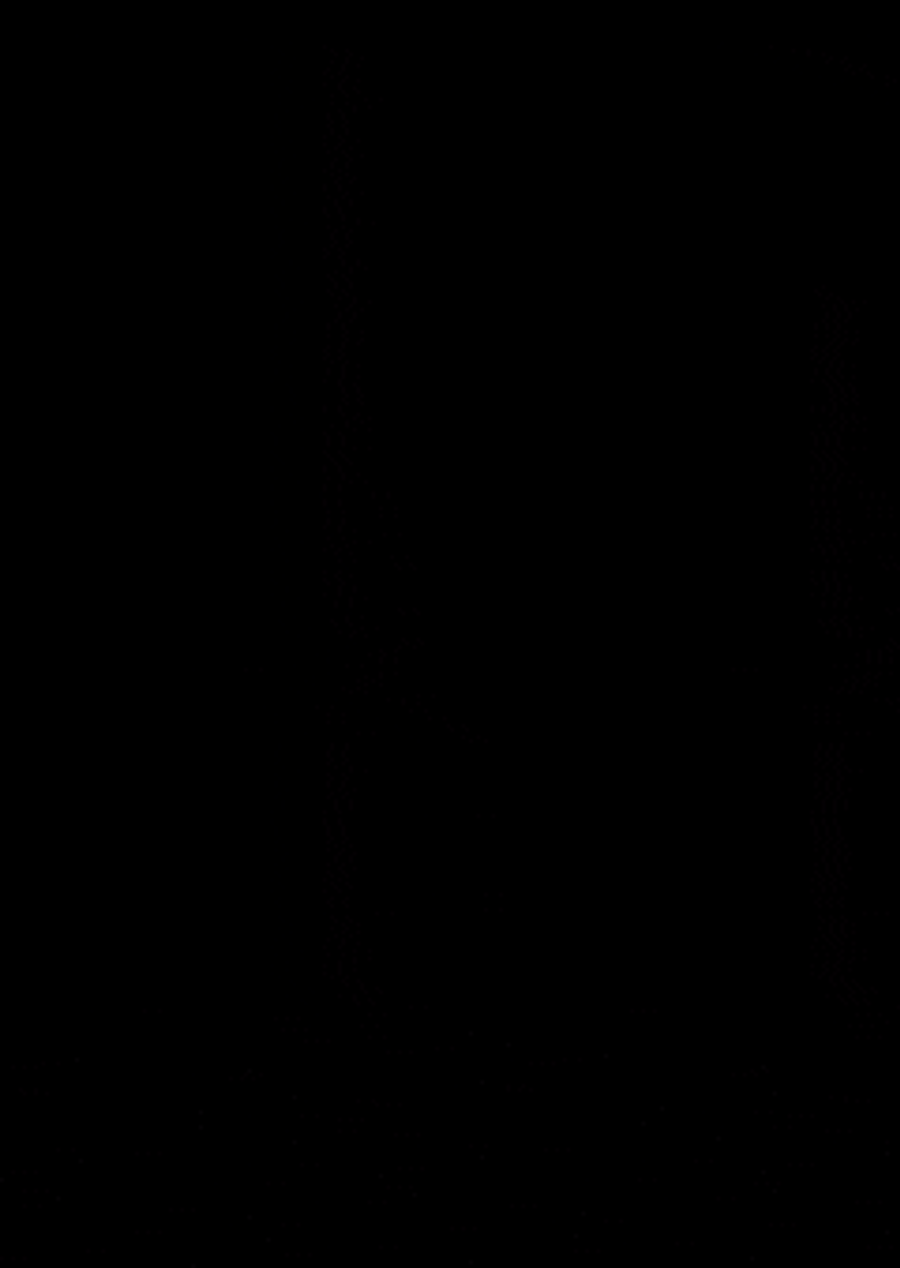 Calvin Klein Plugged In
Calvin Klein and Wax Poetics teamed up to look for the next generation of music journalists.
Features
Documenting music trailblazers, cultures and stories
View All
Hip-hop is the perfect art form for cover versions," says producer/keyboardist Soul Supreme.