---
Forum
Insight and happenings from across the music community
---
Re:Discoveries
Quick reads about lost, classic and forgotten records
View All
---
---
Listen
Scroll and select a mix while you dig through the site
View All mixes
Latest Connections
Multimedia deep-dives into music stories, scenes and themes
View All
Calvin Klein Plugged In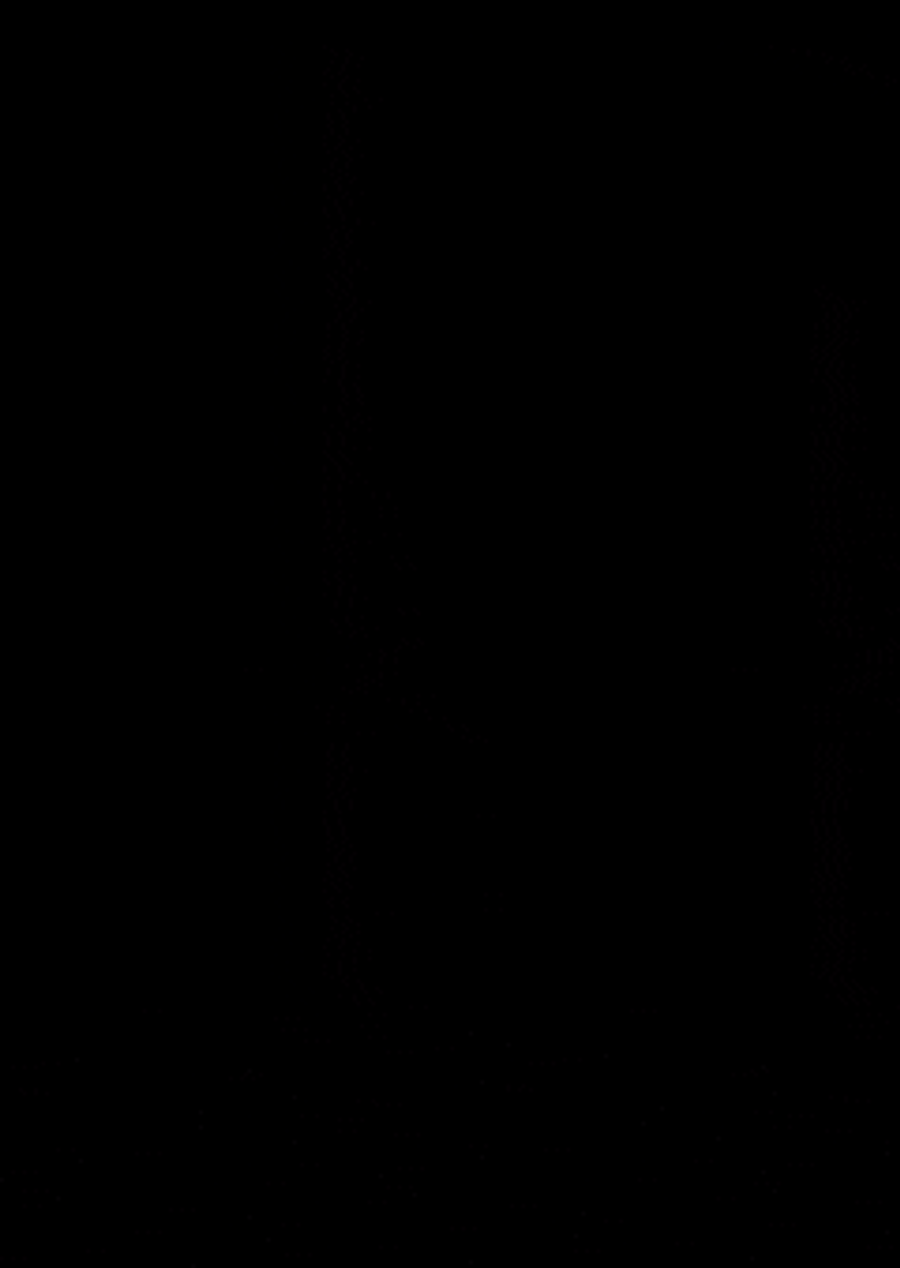 Calvin Klein Plugged In
Calvin Klein and Wax Poetics teamed up to look for the next generation of music journalists.
Record Rundown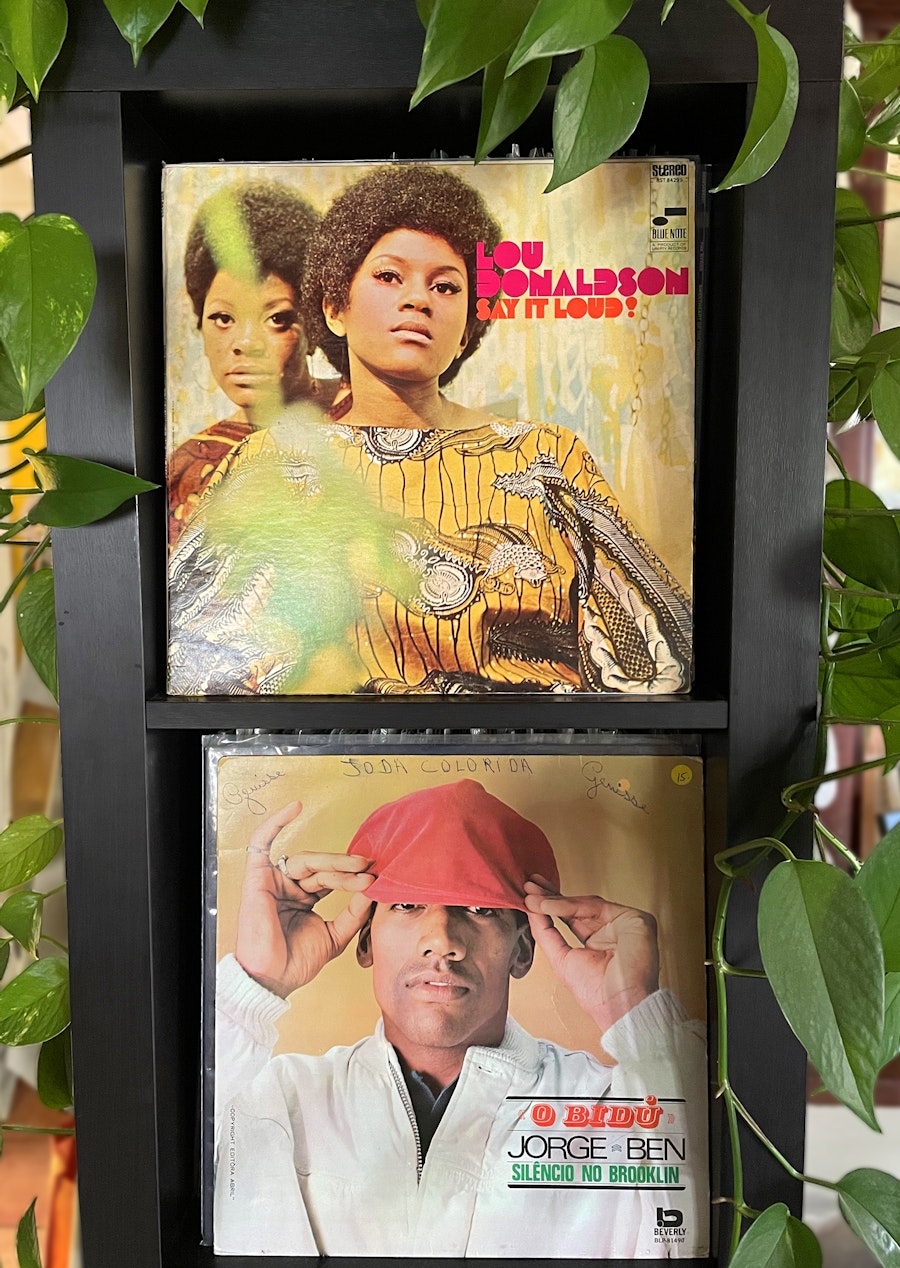 Record Rundown
New and classic articles where rappers, producers, and DJs lay out their favorite and/or most influential records
Japan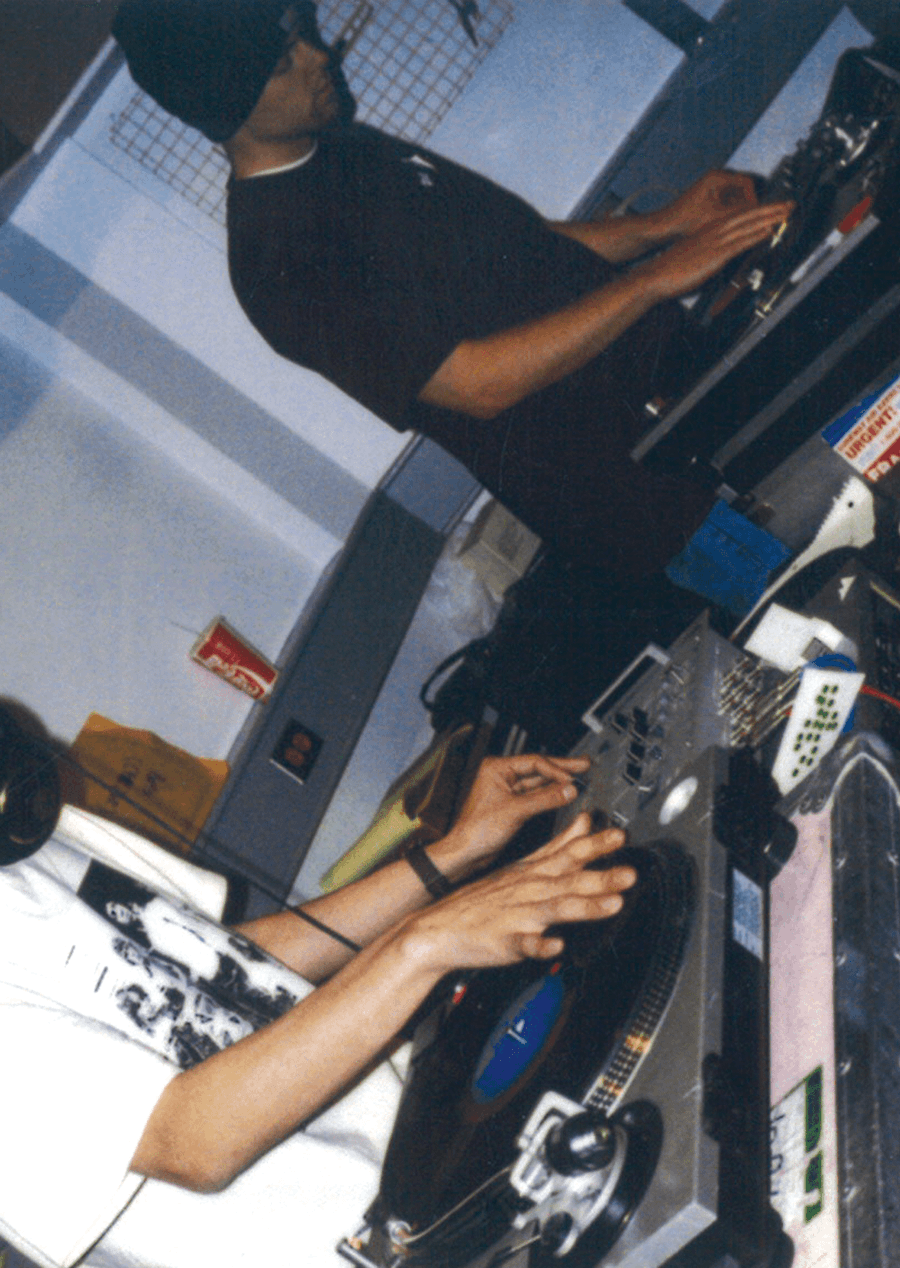 Japan
Japan has long been the land where tradition and innovation come together. The Japanese appreciation and adoption of cultures from abroad has led to extraordinarily eclectic artists and fans. Wax Poetics celebrates the unique music scene of Japan.
Features
Documenting music trailblazers, cultures and stories
View All
An old soul, DJ Koco brings a classic beat digger's approach to his impeccable 7-inch selections but peppers them with new-school DJ tricks.